Welcome on the official Hotel Booking page for the WCO-IOF-ESCEO Congress 2023.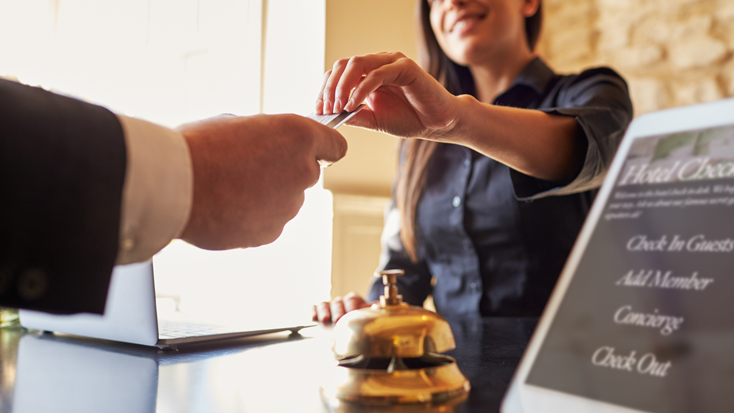 A number of hotel rooms in different price categories have been blocked in Barcelona at preferential rates for the period of the WCO-IOF-ESCEO Congress (May 4-7, 2023).
All rates are quoted in Euros (€).
Rates are per room and per night with breakfast and taxes included.
City tax is not included in the rates.
Please take into account that hotels will be confirmed on a first-come first-served basis. We recommend booking your rooms at your earliest convenience. After March 23 2023, availability of rooms cannot be guaranteed.
Warning: Please note that there are dubious platforms and agencies to be found on the internet, offering special rates and rooms which may not exist. IOF and ESCEO strongly recommend you to book you room via Atlanta Events & Corporate Travel Consultants which guarantees safe, reliable reservations and fair conditions.

Contact details